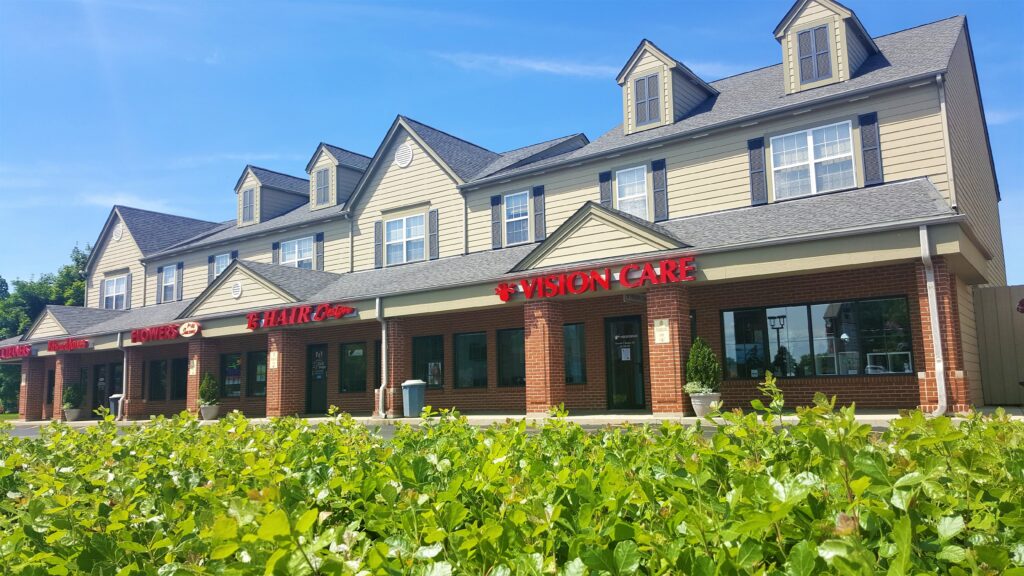 NOW LEASING!
1108 E Washington Street ; 1,000 Square Feet
1170 E Washington Street ; 2,250 Square Feet
Make a great impression and attract the customers you want in our beautiful, well maintained, and nicely appointed retail spaces. This location is exactly where you need to be to reach your target market.
Located right across Grayslake's well-trafficked Washington Street from the main campus of College of Lake County, your retail business will benefit from great exposure for the college's more than 20,000 students, faculty, and staff. Plus, the perfect mix of tenants will provide built-in traffic and exposure for your retail space. Please call us for more information. We look forward to talking with you!